EXTERIOR PAINTING ZERO VAT SUMMER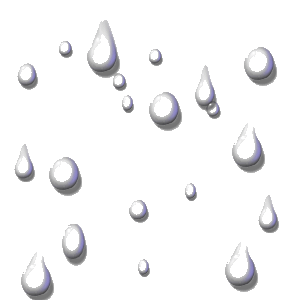 Natural protection against algae and fungi
With StoColor Dryonic, dew and rainwater easily runs off leaving the façade to dry in no time at all – and in any climate. This is achieved with the drainage effect from the combination of a water-repellent surface and a special micro-texture.
With StoColor Dryonic, façades dry in any weather and in any climate in record time. So, as well as instant draining and quick drying, the façade also remains naturally clean and just as attractive because microorganisms cannot grow on dry surfaces.
Dryonic

at a

glance

:
Quick-drying after rain and dew formation

Protection against algae and fungi growth

Wide variety of colours and high level of colour stability

Forms a tough surface that is resistant to scuffs and knocks

Application to all conventional construction substrates

Climate-neutral

Finish: Matt

Colour range: 800 colours
To request FREE PDF brochure or FREE no obligation quote
please call: 0800 25505 87
Or, fill in the form below and we will contact you as soon as possible.
One facade paint for all substrates
StoColor Dryonic can be used on all conventional substrates whether it's render, concrete, brick, metal façades, plastic or façade cladding.
This means that as well as protecting façades against algae growth, areas including gutters, pipes, panels and garage doors can benefit too.
With StoColor Dryonic, façades will look exactly as the designer envisaged. Whether clean white, soft pastels or dark intense shades, the paint is available in an impressive range of colours and with a high level of colour stability.
Intelligent and climate-neutral
In-line with STO philosophy, StoColor Dryonic is the first CO2 neutral paint that has been produced. As well as running all manufacturing facilities on 100% hydroelectric generated power, Sto also calculate CO2 emissions generated during production.
This, balanced with a climate protection project in Indonesia, has resulted in a minimum saving of 180 tons of CO2 per year. More information can be found in the StoColor Dryonic sustainability data sheet.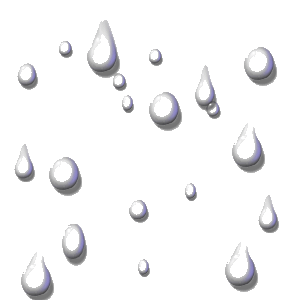 NO MORE GREEN ALGAE

NO MORE MILDEW

NO MORE FUNGUS WALLS
,,Down-to-earth service from staff who know their stuff,,
Whether your painting project is large or small, count on us for a professional, guaranteed and reliable service. All our quotes are fixed prices, so there are no hidden surprises, just value for money.
DEDICATED TEAM
-quality tradesmen
-no middle man
-no subcontractors
NO VAT TO PAY
-save even more
-no vat on scaffolding
-no vat on labour costs
get To Know
FOCUSED ON QUALITY
-innovative approach
-knowledge & teamwork
-advanced systems and materials
NO MORE GREEN ALGAE

NO MORE MILDEW
NO MORE FUNGUS WALLS

20 YEAR DRYONIC PROTECTION