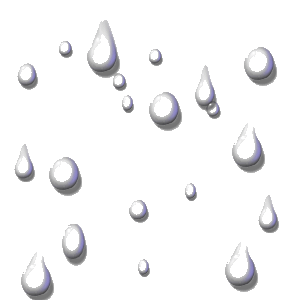 Jonathan Dunford
Grafton Road, Worthing
,,Nice and courteous services.
Jerry provided lot of options where
by we could save money without
compromising the work, especially
when it was our first house move
and budget was tight. His men
were were very friendly
and delivered

the work
on time and with

a brilliant quality,,
For The Latest Projects Please Visit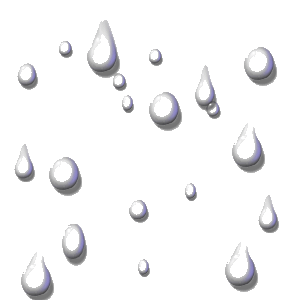 Brian Peppiatt
for Homeview Estates
,,During the last four years Greenller have carried out the refurbishment of three buildings for us in London districts W9, NW2 and NW6. Each contract ran smoothly and came in on budget and on time. The quality of workmanship and attention to detail were excellent throughout and it would be difficult to find a more reliable firm of contractors. Brian Peppiatt for Homeview Estates Ltd – further information gladly provided by email,,
For The Latest Projects Please Visit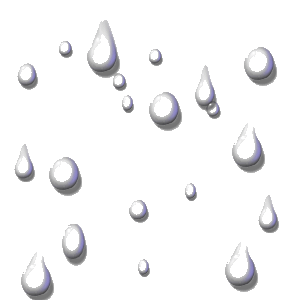 Simon Runc
Chippenham Road
,,Jerry and his men did a fantastic, high quality, job re-painting the exterior of our 3 story house. They started/finished when they said they would, were very polite and considerate, showed a great attention to detail, as well as using top quality materials, stuck to the quote they gave, and were very easy to deal with [all I did was pick the paint colour!]. They also included extra bits such a clearing out drains and jetting down pipes, which shows their building knowledge. I would highly recommend the,,
For The Latest Projects Please Visit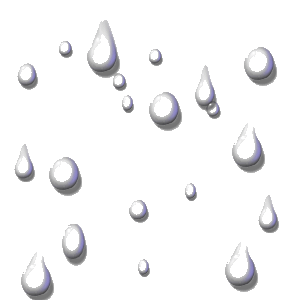 Anthony Martin
Surrey Assamby Hall of JW
Greenller team re-painted and tidied up our large Tower building which is part of Surrey Assembly Hall. It looks great now. The team was really helpful and Jerry project manager very responsive to emails, questions etc. Greenller team did a brilliant job on the building for a fair price and we\'d use him again/recommend him.
For The Latest Projects Please Visit
107942654_3256680711018737_8307224774386
108146058_3256678834352258_7320169185397
108160554_3256680791018729_2991202179165
107942654_3256680711018737_8307224774386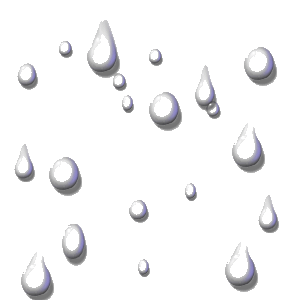 62654785_2392710014082482_77698173599922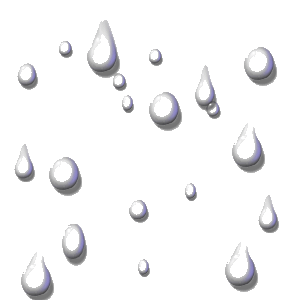 Rob, Vernon Terrace, Brighton
The StoColor Dryonic façade paint really is a superior product. Our building was painted at the same time as our neighbour's property. Our decorator, GLR Painters used StoColor Dryonic in white, while the neighbour's decorator used an exterior white trade paint. 18 months later and our house is gleaming white and theirs is back to a faded cream colour." It really makes a difference. Highly recommended team! Excellent paint.
For The Latest Projects Please Visit
32419250_1827852017234954_87684219351943
Jerry and GLR team have done a great job. The work carried out using Dryonic has been perfect. It is now two summers and one winter and we are impressed with how long the paint surface has stayed looking perfect. Thank you again for the time spent looking at our problem. Please feel free to use our names if you want any recommendation.
For The Latest Projects Please Visit