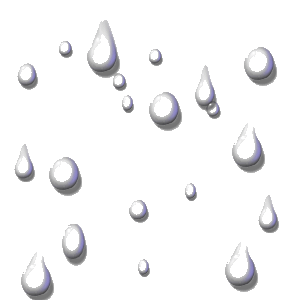 Jonathan Dunford
Grafton Road, Worthing
,,Nice and courteous services.
Jerry provided lot of options where
by we could save money without
compromising the work, especially
when it was our first house move
and budget was tight. His men
were were very friendly
and delivered

the work
on time and with

a brilliant quality,,
For The Latest Projects Please Visit
Brian Peppiatt
for Homeview Estates
,,During the last four years Greenller have carried out the refurbishment of three buildings for us in London districts W9, NW2 and NW6. Each contract ran smoothly and came in on budget and on time. The quality of workmanship and attention to detail were excellent throughout and it would be difficult to find a more reliable firm of contractors. Brian Peppiatt for Homeview Estates Ltd – further information gladly provided by email,,
For The Latest Projects Please Visit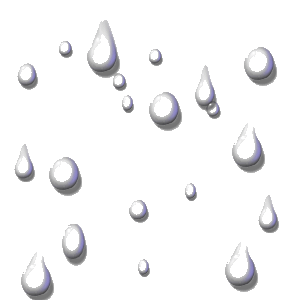 Simon Runc
Chippenham Road
,,Jerry and his men did a fantastic, high quality, job re-painting the exterior of our 3 story house. They started/finished when they said they would, were very polite and considerate, showed a great attention to detail, as well as using top quality materials, stuck to the quote they gave, and were very easy to deal with [all I did was pick the paint colour!]. They also included extra bits such a clearing out drains and jetting down pipes, which shows their building knowledge. I would highly recommend the,,
For The Latest Projects Please Visit
London, Schirland Road /

DRYONIC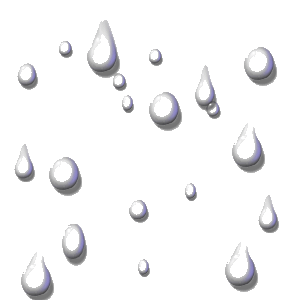 Anthony Martin
Surrey Assamby Hall of JW
Greenller team re-painted and tidied up our large Tower building which is part of Surrey Assembly Hall. It looks great now. The team was really helpful and Jerry project manager very responsive to emails, questions etc. Greenller team did a brilliant job on the building for a fair price and we\'d use him again/recommend him.
For The Latest Projects Please Visit
Surrey, Brickhouse Lane /

DRYONIC